Welcome to the New Posen Library
Explore our preview site and sample our curated collections that draw on a fraction of the thousands of sources in our library spanning over 3,000 years of Jewish history. Sign up for updates on our full launch & how to use the Posen library.
Our Curated Collections
On this preview site, you can explore our curated collections which demonstrate the way our text and image sources can be used to illuminate, inspire, and engage, providing unique opportunities to create conversations about Jewish history and culture across time and geography. Register for free access to the sources in these collections.
From armed confrontation to religious defiance, Jews fought back against the perpetrators of the Holocaust.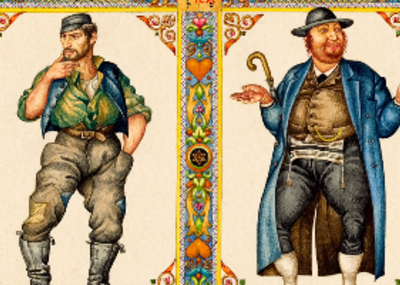 Passover is the most celebrated holiday for American Jews. Yet, few appreciate the historical evolution and diversity of its key themes and messages.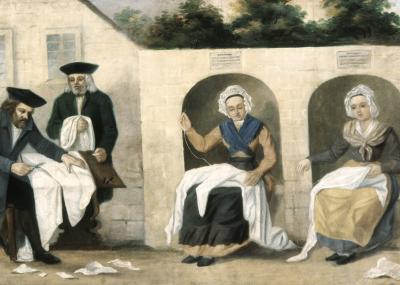 Engage with the gendered dimensions of Jewish life and discover lost voices of Jewish women. 
In early 2024...
The Posen Library will offer a growing resource of thousands of texts and images—available for free to everyone interested in Jewish history and culture: academics, researchers, students, curators, clergy, and educators. Representing Jews across time and geography, our library opens new possibilities for making relevant connections to the past, present, and future. Register for free access to the sources in these collections. 
Just Published! 
Volume 7: National Renaissance and International Horizons, 1880–1918, ed. by Israel Bartal
and Kenneth B. Moss, offers over 1,000 texts and images from Arabic to Yiddish, from
mystical visions to revolutionary poetry—an essential starting point for understanding the
Jewish 20th century.